"We are walking embodiments of our entire story" -Nadia Bolz Weber
Hi, I'm Jenny!
I have spent the last decade on a journey of discovering how to use movement therapeutically. While this journey began with research and grad school- it inevitably led me back to myself and my own body. While I still continue to research and learn about embodiment, somatics, and trauma- I believe that our bodies are the wisest thing about us, and they have a story to tell!
I offer courses as a way for you to explore how your body has been impacted by trauma and systems of oppression, and what it means for you to find healing and freedom through listening to your body's wisdom.
I believe in order for us to experience true healing we must embody social justice and anti-oppressive postures. I practice anti-racism and am LBGTQ affirming. I honor all abilities and sizes.
You can learn more about me and find weekly movement classes on my website, or follow me on Instagram!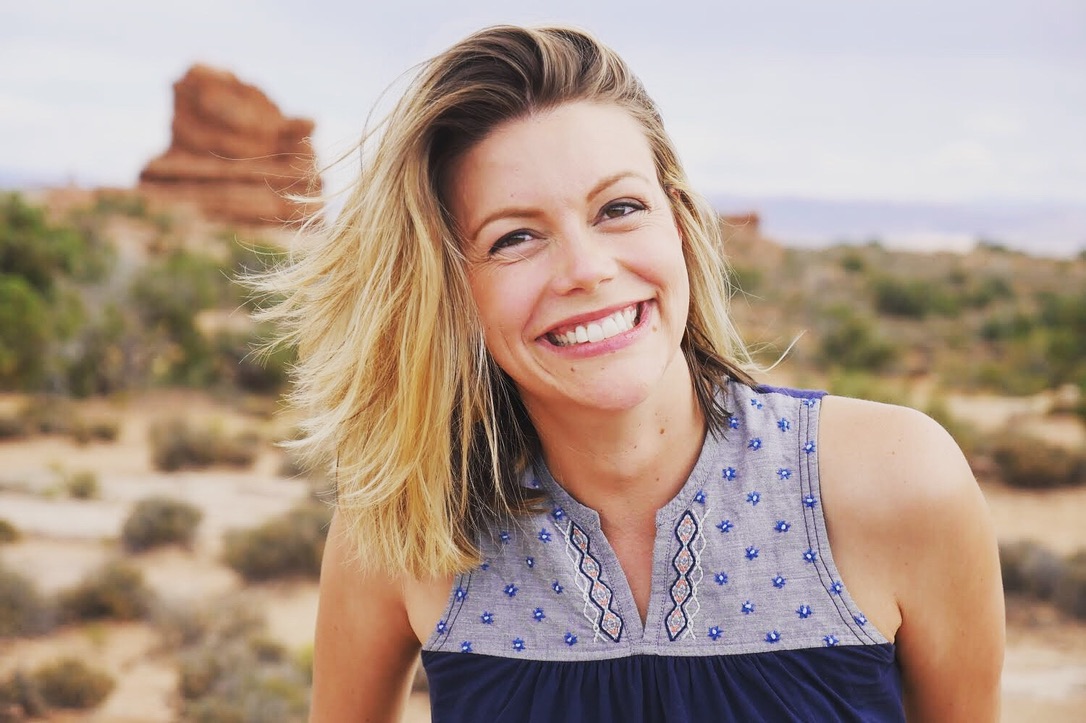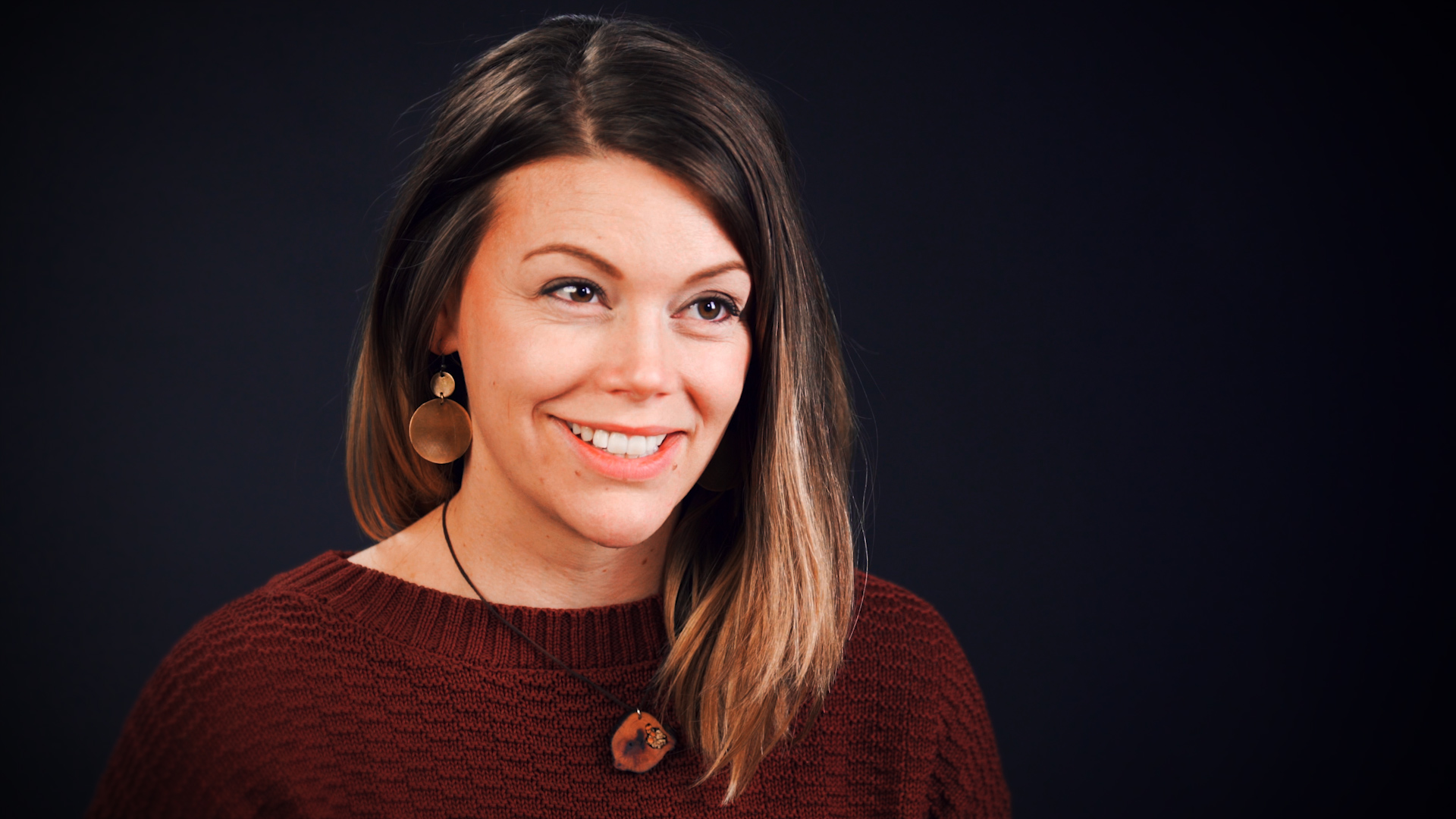 Teachings
Gain understanding of leading concepts in the field of trauma and somatics. Learn greater awareness of your nervous system, muscular system, and mind-body connection.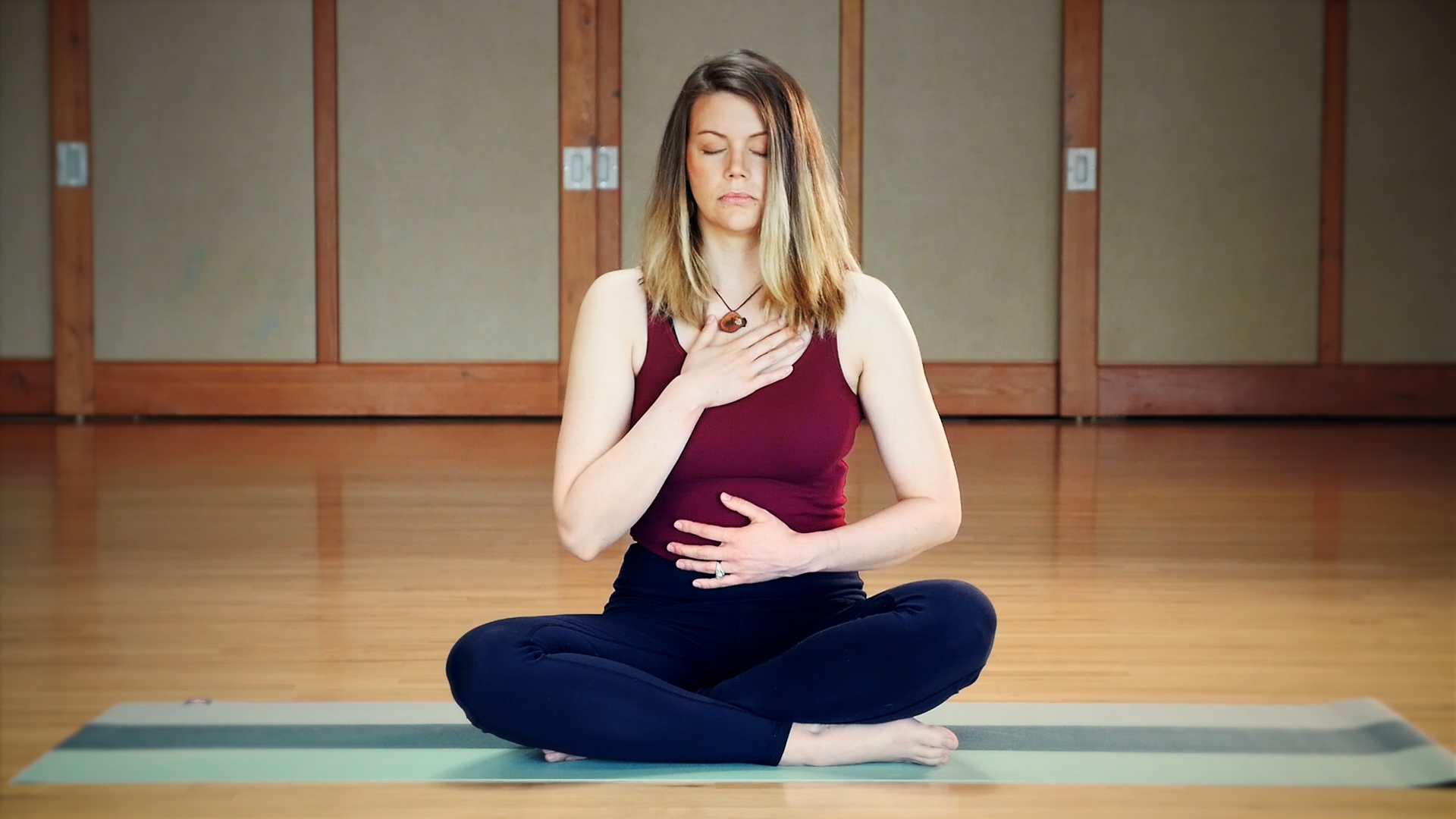 Exercises
Allow yourself to learn material from the inside out. Gain a felt-sense of various nervous system states and the impacts of trauma and healing on the body. Begin a journey of connecting to your body from the inside out.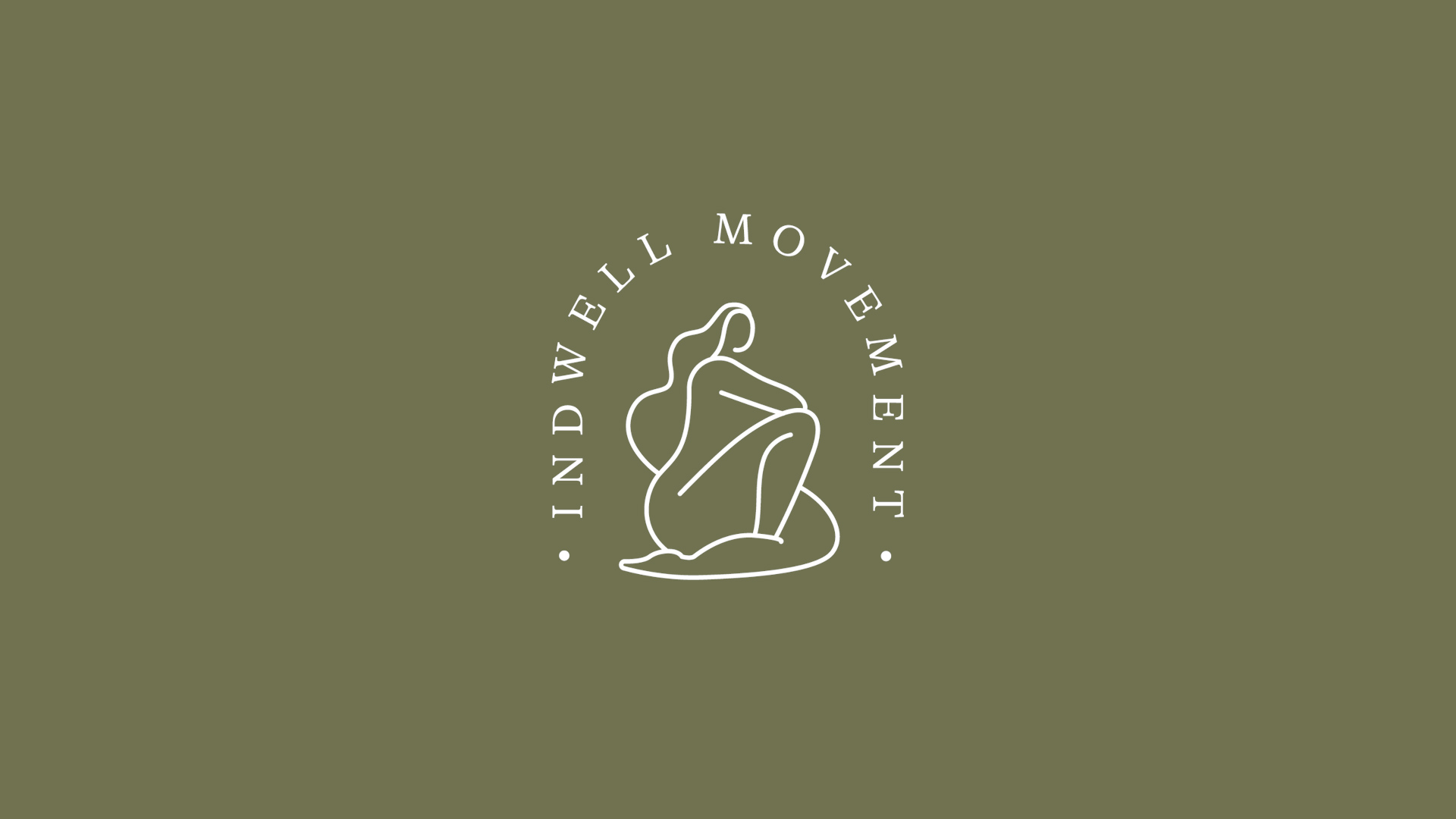 Workbook
Integrate what you learn from the top-down in teachings and bottom-up through exercises. Enable your mind and body to continue a dialogue of expressing your unique story through your body.